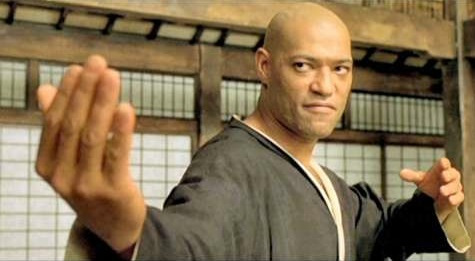 How's your year going?

Been a long one, has it not? Quite frankly, before this year I do not remember using words like COVID, quarantined, and isolation so much. I also hope to never use them again, in the very near future, but we are not there yet.

I'm not so sure, either, how something could get so much out of hand without control. But here we are. There's surely enough 'blame' to go around but I'm not so sure that will accomplish much anyway.

There's something occurring which needs your attention. Something that may be under the radar.  Something that is constant.  I have written on more than one occasion that everything our kids do; they do with an asterisk.  The graduations, the sports, the recitals, the dances, the successes, the failures, all of it; they do with an asterisk.

That asterisk represents a bear of a responsibility.  A bear of attention that no child should have to muster.  A bear of courage no child should be able to find.  But they do.

This time, in addition to everything else the idea of COVID tries to stare our kids down, right behind their diabetes.  It dares them to not take COVID seriously.  It dares them as a disease that could surely be impacted by having COVID piled on top.  But, as always, our loved ones with diabetes lift their chin and like that great motion in the Matrix……extend their hands and with their hand outstretched motion to, "bring it on". 

In fact, dare them, to bring it on.

Because that is what our loved ones do and with COVID is no exception.  Our kids wake up in the morning not caring if it's Saturday, or Monday; it's just another day with diabetes. They muster up the strength to get through another day.  It's almost as if they are not giving their own diabetes another thought as they go to practice or live life to the fullest.  They go on.   But make no mistake, there is not a person living with diabetes who will not tell you that it is never OUT of their mind.  It is always on their mind.

The difference is that our wonderful loved ones living with diabetes also know that they have diabetes, and diabetes does not have them.  They arm themselves every day.  They get ready.  They plan for the unexpected.  They are surely better than I could ever be.  They know who they are and unlike those who do not live life with an asterisk, they extend their hand and motion, "bring it on".
I am a diabetes dad.
Please visit my Diabetes Dad FB Page and hit 'like'.