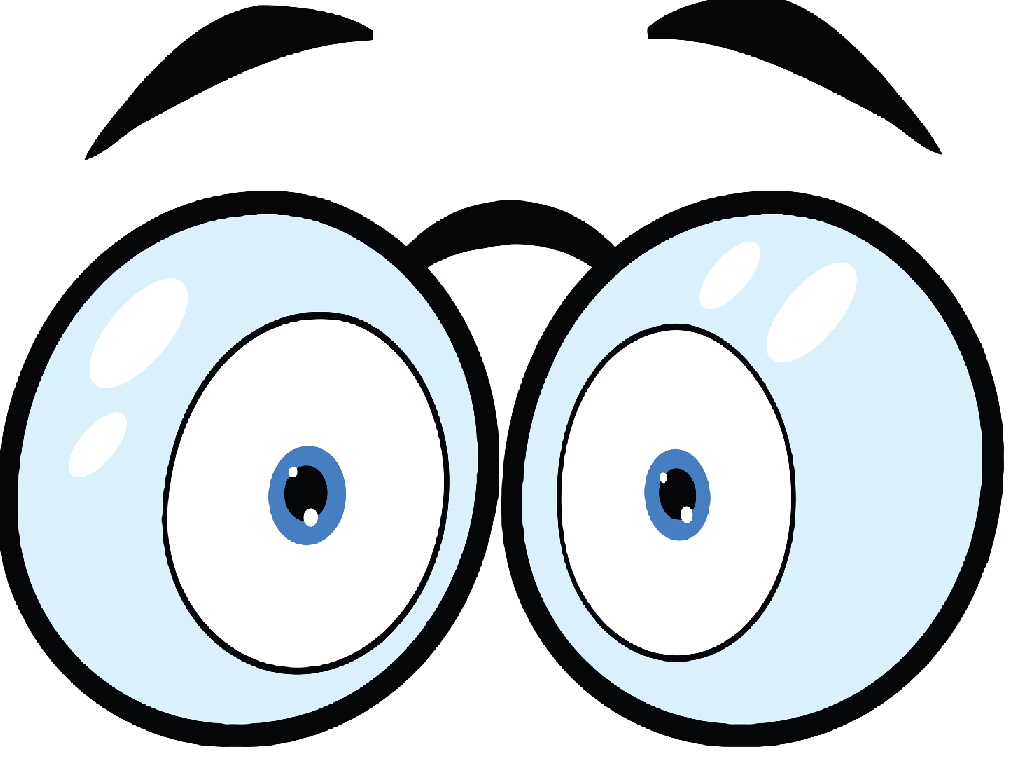 I'm not saying that there were not times that we went through the night, I am not saying that we had our share of long nights, what I am saying, or asking actually, why are you not finding some nights to sleep?
As a reminder, my daughter was two when she was diagnosed in 1992.  No cgms, no pumps, no 'in the cloud' anything, and most certainly no alarms, warnings, bells, whistles, or even a muted buzz……nothing.   And still we found time, every now again, to get a night's sleep; more than you would think.
I read more and more and more of people sharing on social media that their child was diagnosed 3 years ago (or whenever) and they have not had a night's sleep since.  Really?   Why?  Look, surely with two kids living with this disease from ages 2 and 13 respectively I get it, but not figuring out a time to find sleep with all of the incredible management tools in existence today; I'm truly asking for your input on why sleep is so hard to find?  Help others, share.
I remember the doctor also telling us that Kaitlyn would be living with 'brittle diabetes', a phrase I hated back when and one I still hate today.  The meaning; almost inexplicably, her blood sugars would drop sudden and drastically with what seemed no explanation.  But we never believed that. We were constantly trying things to see if more practicability could be entered into the equation.  Sometimes it worked, and sometimes it did not.
My heart truly goes out to those who can find no sleep.  I'm not here to judge and I'm certainly not here to say you are doing something wrong.  But I see that written so often so what I am saying, or asking rather, is if you were living in absolute fear that you were not sleeping during the night after your child's diagnosis…….and if you were able to change that somehow……..share your experience.   It breaks my heart to think people are so sleep deprived when I'm not so sure they need to be.
So please share your experience and perhaps it might wake us up a little on what needs to be done to grab a night's sleep.   Thanks for sharing.
I'm a DiabetesDad
Please visit my Diabetes Dad FB Page and hit 'like'.