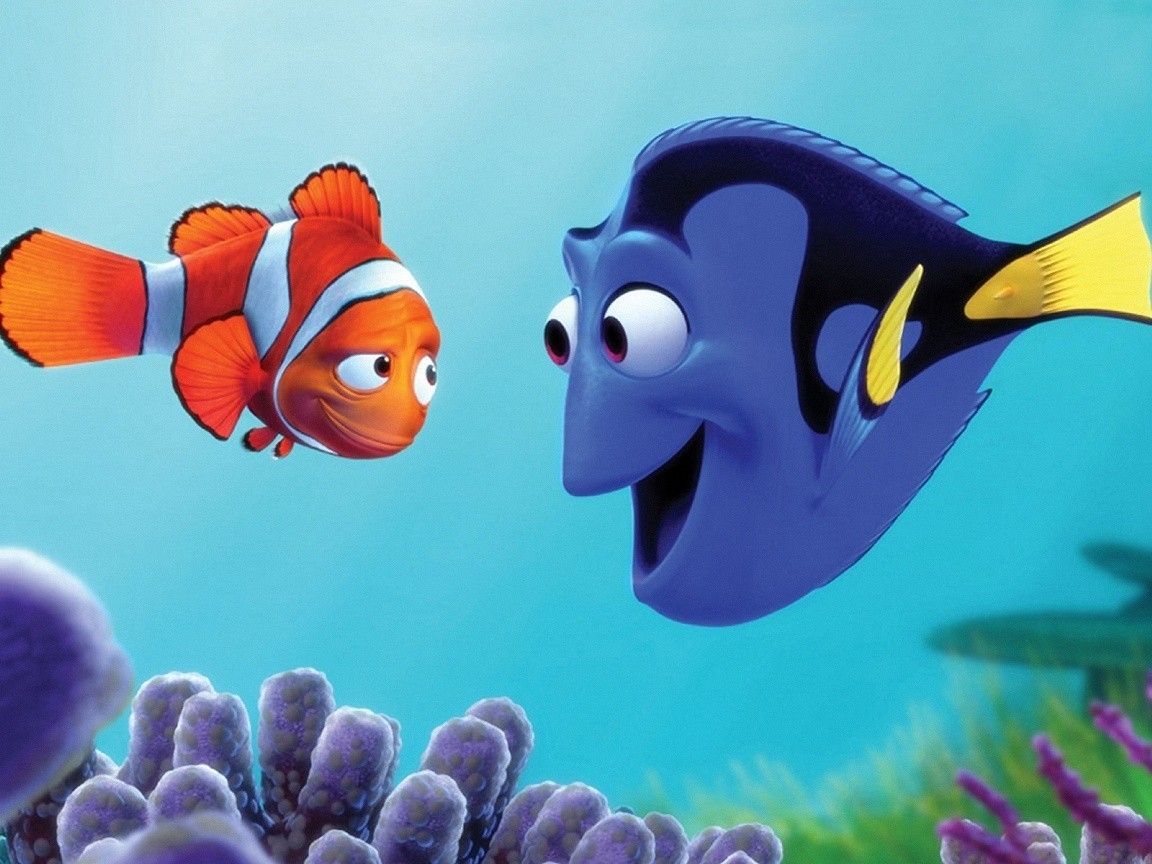 We 'gotta keep on swimming'.  Ahhhh those famous words from Dory in the finding Nemo movie has so much for us to learn, don't they?  Today I'm here to ask a favor so feel free to bail now if you are so inclined.  🙂
I believe there are many GREAT diabetes organizations out there and I support as many as I can.   It's no secret that mine is the Diabetes Research Institute (DRI) and why my career path has me here for over 15 years.  Our kids must stay healthy today.  That, there is no question.  But the cure is the goal.
It is has also been the goal of the DRI since the first day they opened the doors……all the way to today.   Hard to keep that focus, and no easy task, but the DRI remains committed, since day one.   I still have hope, strong hope, that one day we will get to the cure we search for tirelessly.  When?  Well not sure and it's a tall ask but that does not mean we should abandon the hope.  Well I choose not to give up that up and I believe the DRI will stay at the forefront of that search.
It's great to believe in an entity that will just NOT GIVE UP either until we get there.  My kids deserve that hope.  We are not naive, we've been at this for some time.  But we also know the incredible work that continues that will lead to 5 clinical trials simultaneously in the upcoming months.  With that in mind, our walk is coming in March. It is my goal to participate, cane and all, as much as I can.   If this column has inspired you in any way, helped you in any way, or ever made you smile please consider donating a little something to our team, Two Too Many.
Having two kids with T1D is too much.  I want it cured and until then, I'll keep on swimming toward a cure.  Please consider a donation of any amount.  Click the link above or here.
Thank you for caring.
I'm a DiabetesDad
Please visit my Diabetes Dad FB Page and hit 'like'.