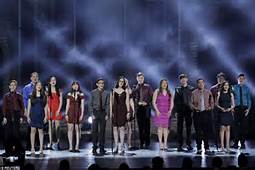 A few weeks after the tragic shooting at Marjory Stoneman Douglas High School in Parkland, Florida, I spoke to the parents of the two young men who have played a huge role in entertaining the crowd at our walk.  You see this family had to deal with their children being in the thick of it all, seeing things no child should ever have to see or experience.  It makes one shutter to think about it.
"So I am thinking the boys would be okay to skip this year…….."
Scott, their father, cut me off immediately.
"Tom, these kids are from Marjory Stoneman Douglas High School, we don't skip out on anything.  Their little sister still has type one diabetes.  The boys will be there."
Not only were they there, they crushed it.  One of the boys is our DJ and one is the 'drone master' taking pictures in real-time.  They are incredibly talented young men who go forward…..in the face of adversity. They are not merely good…….they're incredible.
Heroes.
Before my kids were diagnosed, so many already know that my life was the theatre.  Being part of the NYC theatre scene as an actor was my life and even fortunate enough to be in one show for 14 years.  I watched a segment of last night's Tony Awards, a celebration of theatre, as they introduced Melody Herzfeld.  She is the Drama Teacher for the Marjory Stoneman Douglas High School Drama Club who sat with so many students locked away in her office……staying away from danger.
That got my attention real fast.   A hero.
Every day she teaches students to set their emotions, all their emotions, and release them through the arts; giving all an equal voice to be heard.  As she stated in her acceptance speech as she was being honored; "…….letting the stronger be our collective voice supporting the rest needing time……..wanting to be heard."
Not only did the Tony Awards Show tell her story,  but they introduced us once again, to some really special kids.  It must be a trait in the kids from this school; they do not just live life with their talents, they make 'crushing it', an art form.  High School kids being thrust upon the stage of the Tony Awards is nerve-racking enough, but asking them to sing in front of the biggest names to have ever graced the Broadway footlights is enough to buckle any knees.  But these are not just any kids, are they?  They are the kids from Marjory Stoneman Douglas; a school that does not know the meaning of halfway.  Listen.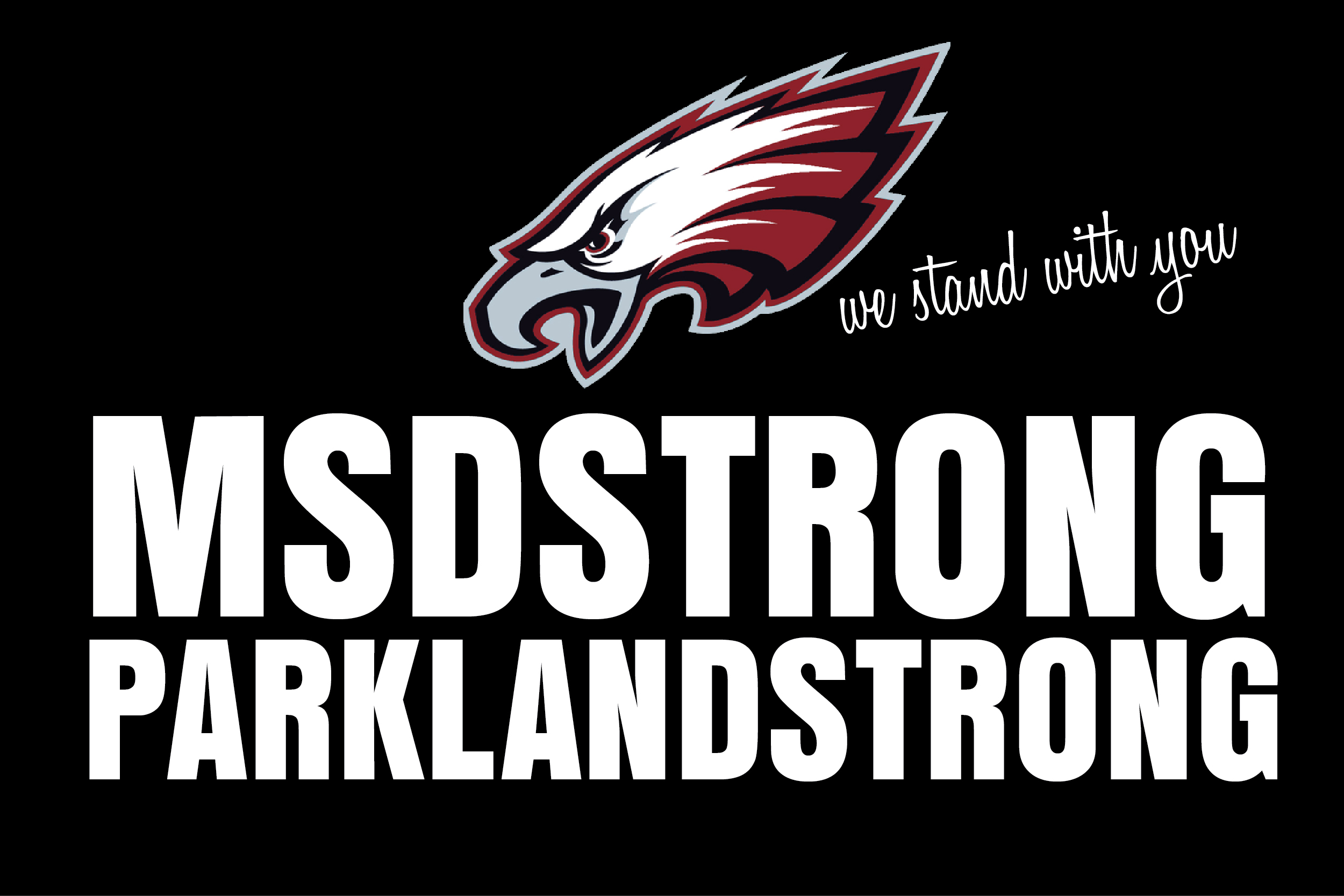 Click here.
More Heroes.
So my world of diabetes and my love for the arts both being taught a huge lesson by true heroes, I am humbled.
I have come to the conclusion that this school never does anything half way which may have been the very same attitude that has taught the rest of the world that this school………..does not skip out on anything.  They are MSD kids; MSD STRONG.  Perhaps we should take notice of their voices…….and allow them to be heard.
I am a diabetes dad.
Please visit my Diabetes Dad FB Page and hit 'like'.