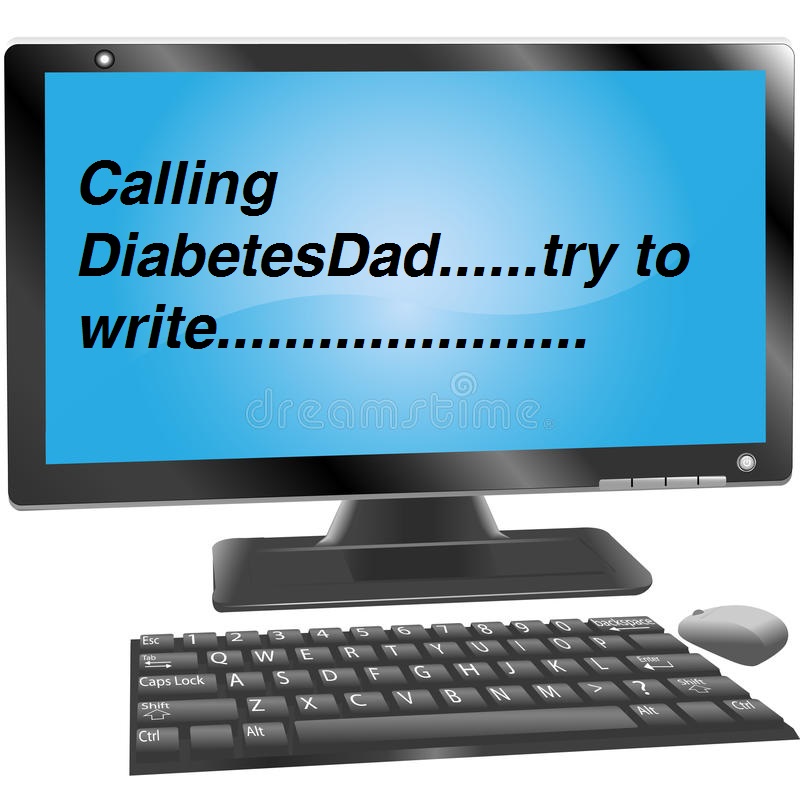 Hi there.
It has been a while since I wrote, but I'm still here.
One of the happiest times in my life was discussing my articles with my mom.
She was my sharpest critic but make no mistake, she was quite proud of the forum I now have.
My mom loved to write….she always did.
When I started this column she took great pride in the work and she loved that people were responding; there was a reaction.  Mom like that people commented.  That I made some friends and that I pissed some people off.  She said writers should not be friends with everyone.  "Never forget that", she would remind me.
And all of a sudden………she was gone.  May 19th.  The Friday before the Preakness, she was picking the horses she would instruct my brother to place her wages.  And she would go to bed never to awake again.
Shortly after she died I rattled off a few columns.
I was proud of myself for writing some well received columns.  I can do this, even though mom is gone, I can do this.  I kept telling myself.
Uhm……..nope.   Almost instantaneously, the desire to write was gone.  No matter how many times I sat at the keyboard….all I could do was stare.  A few times, tears rolled down my cheeks.
Many times writers write not even knowing if anyone is even reading…..not too unlike a radio DJ talking into a microphone not knowing if there are ten thousand listeners, or not even one.  Nothing came to me.
My mom was the most incredible person and when she would like something I wrote, she would say, "That was really just from you.  It was your heart talking."
So I sat down at the keyboard tonight……..and I wrote.
It's just me, a DiabetesDad……..and his heart talking.  We'll see where it goes.
I am a diabetes dad.
Please visit my Diabetes Dad FB Page and hit 'like'.