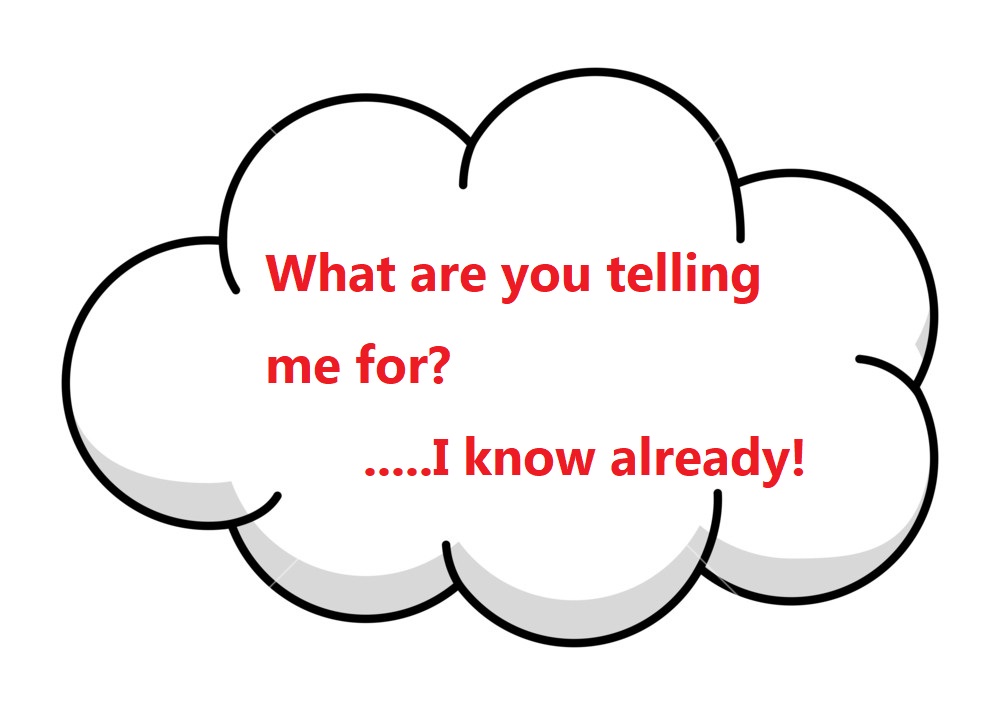 Well here we are again, Diabetes Awareness Month.  Trending are many people asking to post something each day of this month.  How many test strips do you use, how many units of insulin, how long have you lived with t1d????  Something different each day of the month.  I'm not so sure I would want to break down my two kids' diabetes into a 30 day 'advent-like' calendar of what we have been doing for the last 27+ years, but if it works for you, why not?
But WHATever you are doing for this month, ask yourself this question as you contemplate what to do to bring awareness to the outside world; 'who is seeing this?'  It's great to show the diabetes community, but here's the catch, they know already.  Whatever you are doing, and it's up to you whatever that is, but make sure you are monitoring where your posts end up.  All year round we are certainly here to help one another but November offers a very specific charge; awareness.
SO encourage people who read your posts to send them to those who do not know anything about this disease.  Figure out some things to do, here are a few examples;  Encourage your kids to give a presentation in school about diabetes awareness; go to www.getdiabetesright.org and download one of the many awareness posters, print a bunch, hand out and hang throughout your community; donate to a diabetes charity, a camp, or any diabetes organization you like; ask to speak at one of your community meetings like Rotary Clubs, LIONs Clubs, Chamber of Commerce about diabetes awareness; wear blue like my dear friend Paula does all year round each Friday (my Fridays are just not the same if she doesn't) but now you have 30 days–wear blue, and just do something to get that word out; just don't do nothing.
This month is all about Diabetes Awareness…….so make people aware!  Not those who know already but those you don't.  You might just save a life.
I am a diabetes dad.
Please visit my Diabetes Dad FB Page and hit 'like'.