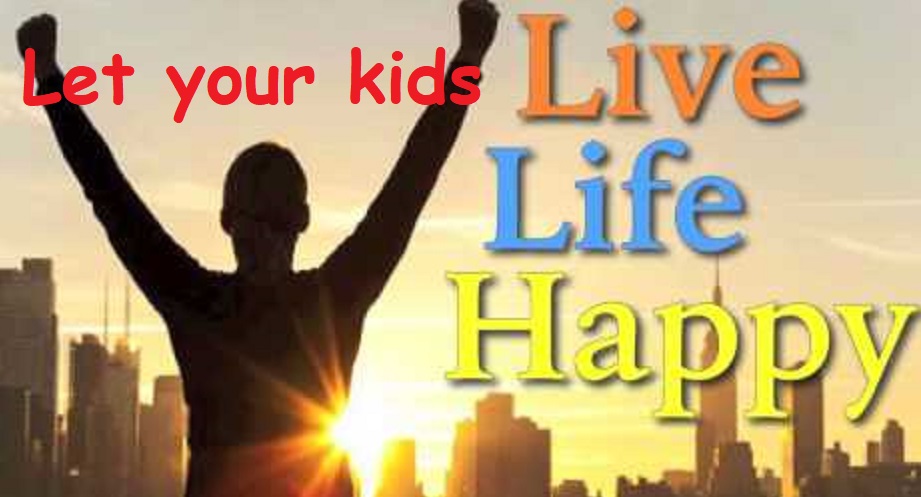 Life was normal. Perhaps a trip shopping or a relatives house. Your child starts to complain about stomach aches, nausea, but the flu has been going around.
It's just the flu honey.
Yeah, the flu I'm sure.
But the clock is ticking.

Your child is home from school.
This is different, honey. I should take her to the doctor's office.
Tomorrow, we'll see tomorrow.
But the clock is ticking.

If you have a child with T1D, the first two paragraphs should have caused a little anxiety. Perhaps you are brand new. Perhaps you have been 'at it' for years.
It's diabetes. It's the way it is. It's the way it's going to be until someone untangles this mess and comes up with a cure.

Stop blaming the pharma companies for 'hiding a cure', they're not. If we have learned anything it is that if one entity is 'doing it', others also know how. So 'hiding it????–not so easy. Diabetes is just that complex. But many are working on it. Many. Technology of today is so much better than the technology of yesterday, and tomorrow's will be THAT MUCH better. We'll get there. I'm more sure of that now, than when we started this journey on September 26th, 1992

So buckle your seat belt and keep the focus where it needs to be. On your child? Not necessarily just on your child but on getting your child back up and back as close to life as it was before diagnosis. That's our job, as parents. If you are divorced, hear me, that is still our job as parents. Nothing matters more.

The psyche of diabetes is as important as the management of it. Get your child back up and back into life. Be strong, but understanding. Let them lean but don't let them sit. Get them back to where they were. That's our job as parents. Cry? Sure but not in front of them. If they want to cry, let them. Guide them.

I have known thousands of families where diabetes entered the household. The kids have done incredible things to fulfill their dreams. There are always 'what about—what about', that 'might happen' but only take them on when you have to. Otherwise, let them do what other kids do……after all, that's what they are……..kids. Upon diagnosis, they did not turn into glass, don't treat them as if they have. Hear me clearly, do not just poo-poo this disease, it's a monster. But all monsters can be trained. Train it, or it will own you. Don't let it. I'm certainly no smarter, better, nor stronger than you. I asked the questions of those who have been through it. I found answers.

My oldest son is living his dream. Not your dream. Not someone else's dream, His dream. He runs into fires when others run away. He works patrolling the grounds of NY State. He works hard, he plays hard. He gives back. He is where he wants to be. My youngest two children each have type one diabetes, and you know what, they're living their dreams as well. They all have someone in their lives to share everything. They are all living life.

That's the goal. It takes work. But as I said, I'm no smarter than anyone else but we made sure our kids had choices. They made good ones. Let yours do the same. Don't let one ounce of your precious energy be wasted in any other way. Period.
I am a diabetes dad.
Please visit my Diabetes Dad FB Page and hit 'like'.